Workers' Compensation Firm in Santa Ana
Helping Injured Workers Get the Benefits They Deserve!
If you are looking for a workers' compensation lawyer in Santa Ana who gets results, you've come to the right place. If you also need an attorney who will work directly with you instead of handing you off to an inexperienced associate or a clerk, then you can depend on Ufkes & Bright.
Our firm can provide the personalized attention of boutique firm while producing large firm results.
Why Choose Our Workers' Compensation Attorneys?
Helping injured workers for 50+ years
Personal approach and big firm success
Hands-on, direct approach for each case
A partner from our firm will work one-on-one with you so that you get the fully qualified, individual attention your case needs. We guarantee that we will have the time and resources to fully dedicate to your case, as we limit our caseload.
We only accept a case if we can give the client the hands-on attention that he or she deserves. No matter the cause of the accident, no matter how big your legal opponent may be, we are ready to assert your legal right to workers' compensation benefits.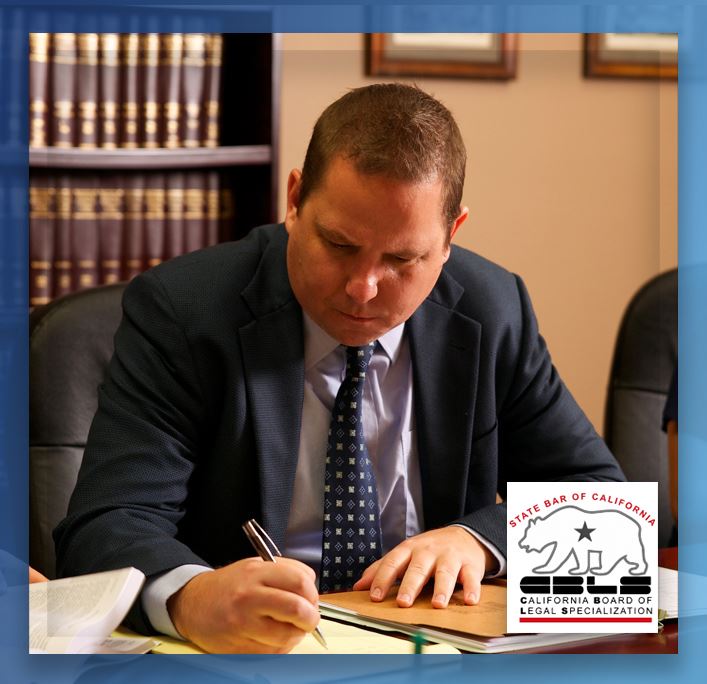 Compensation Issues That We Handle
Typical Workers' Compensation Process
Filing for workers' compensation after being hurt on-the-job can be a complicated process. Doing or saying the wrong thing can make your ability to collect benefits more difficult, or it may shift some liability onto you. Understanding the process, from start to finish, can help smooth things over should you ever need to make a claim.
Step 1: You must tell your employer about your accident as soon as you can. They will need to either create a written document of your claim or provide you with the means and time to do so. If your employer should have reasonably known about your work-related injury – such as if you slipped and fell in front of other employees, customers, and closed-circuit television cameras – your immediate report might not be necessary; it is better to be safe than sorry, though, and you should always make an effort to notify a superior.
Step 2: Filing the claim is largely your employer's responsibility. Once they know an employee has been injured while at work or performing work-related duties, they need to notify their own insurance provider within a certain amount of time, sometimes less than 48 hours.
Step 3: The insurance provider may wish to conduct its own investigation into your accident and injury. Be sure to cooperate with them when reasonable but do not provide any information that could be unfairly biased to make you seem negligent. The safe bet is to allow our attorneys to act on your behalf throughout this process. If their investigation completes in your favor, your claim will be validated and accepted.
Step 4: Before you accept a final and maximized benefit amount or settlement, you need to get a full doctor's evaluation of your condition or injury. If you do not, you risk not receiving enough compensation for the full duration of your disability. Maximum medical improvement (MMI) is the technical term for when you have recovered as much as you can from an injury. Reaching MMI is necessary to know if your workers' compensation benefits will cover you or not.
Step 5: Many workers' compensation filings are initially denied due to a typo or other minor clerical error. Working with an attorney can help you avoid such preventable mistakes, as well as prepare your appeal case if you are denied for any reason.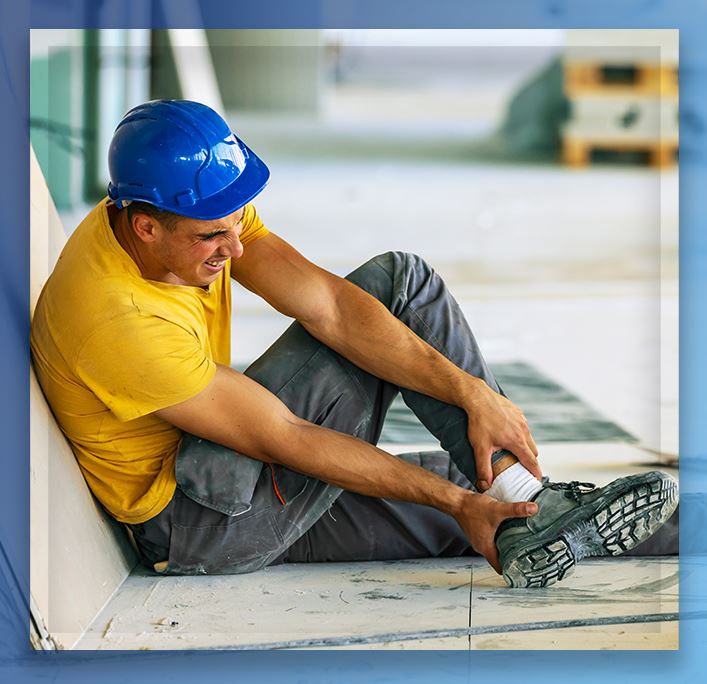 Getting You the Professional Guidance You Need
Why It's Worth Hiring a Workers' Compensation Attorney
If you have been injured at work, hiring a workers' compensation attorney can be beneficial in certain situations. Some important factors to consider are the severity of the injury, the complexity of the case, whether the claim is denied, if the employee faces retaliation, adequate compensation, your well-being and peace of mind.
Before making a decision, it's essential to consult with a Santa Ana workers' compensation attorney who can assess the specifics of your case and provide personalized advice.
At Ufkes & Bright, our lawyers can help you understand your rights and options and guide you through the entire process.
Getting You the Professional Guidance You Need
While it may be clear as day that you are owed ample workers' compensation benefits to help you cover your medical expenses, missed time at work, and other losses, the reality is that the Labor Code can be convoluted and frustrating.
We have served injured workers since 1964 and we stay up to date on all the latest legal developments. We offer the fully prepared, proven guidance you need to navigate the workers' compensation process—even if your claim has already been denied. Find out what your legal options are for getting full benefits. Contact Ufkes & Bright today!
Recommended Reading
---
Call (714) 909-2609 or request your FREE case review online today to get started.
---
Why Choose Our Workers' Compensation Law Firm?
You know your lawyer.

One of the biggest complaints we hear from new clients who choose us is that they never met their previous lawyer. At our firm, you'll know your lawyer and we are always here to answer your questions.

We have a history of success.

Our firm has been helping injured workers since 1964. We are well-respected by the community for our dedication and talent. Two of our former partners have even become Workers' Compensation Appeals Court Judges.

We know the law.

The Labor Code can be confusing. We are up-to-date on changes to workers' compensation law, and we know how to use recent changes to your benefit.

We are a small firm.

We limit our caseload so that we devote the time and resources to each claim. Every client receives hands-on attention and personal service.
Contact Us Today Request your free case evaluation!